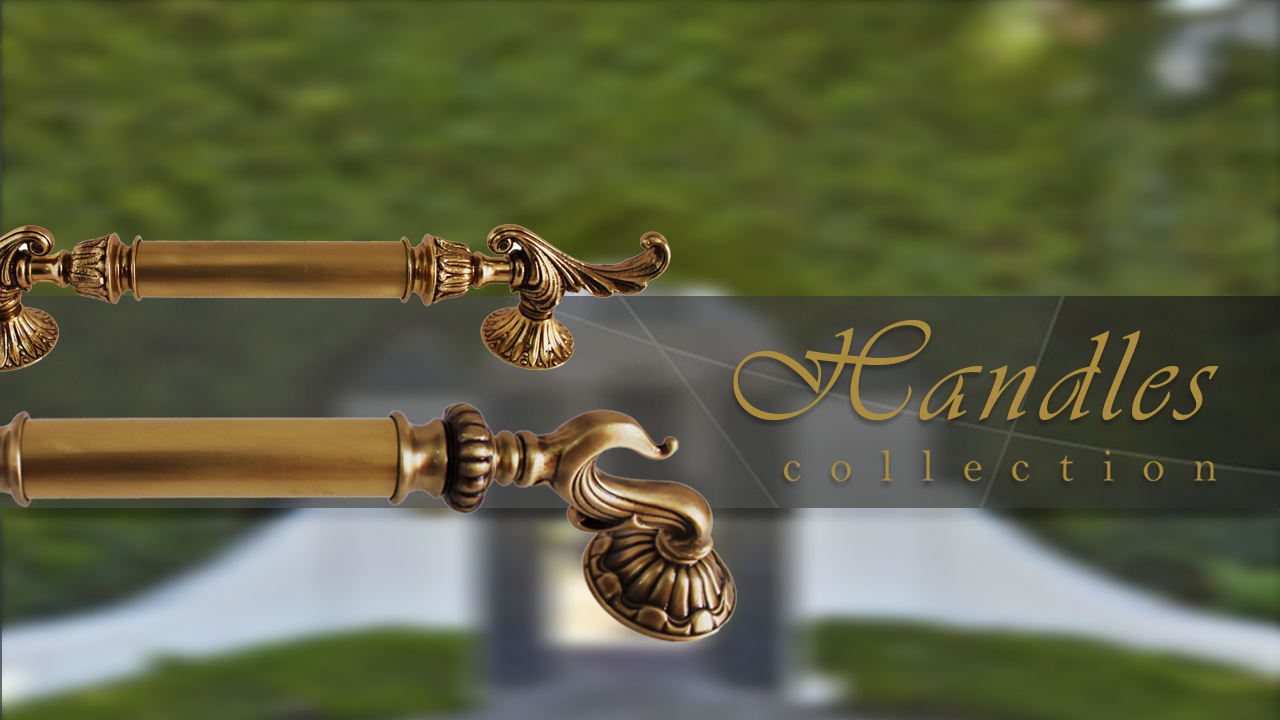 The KloBe Home Handles are ideal to give to your doors an special touch. Also, at be made of brass, can being installed both indoors and outdoors
The five models offer different styles which, with the variety of available decorations, allow to adapt the KloBe Home Handles to the differents tipes of doors.
Available decorations: brown patina, satin leather, decapé gold and chrome.
Consult us for more information.