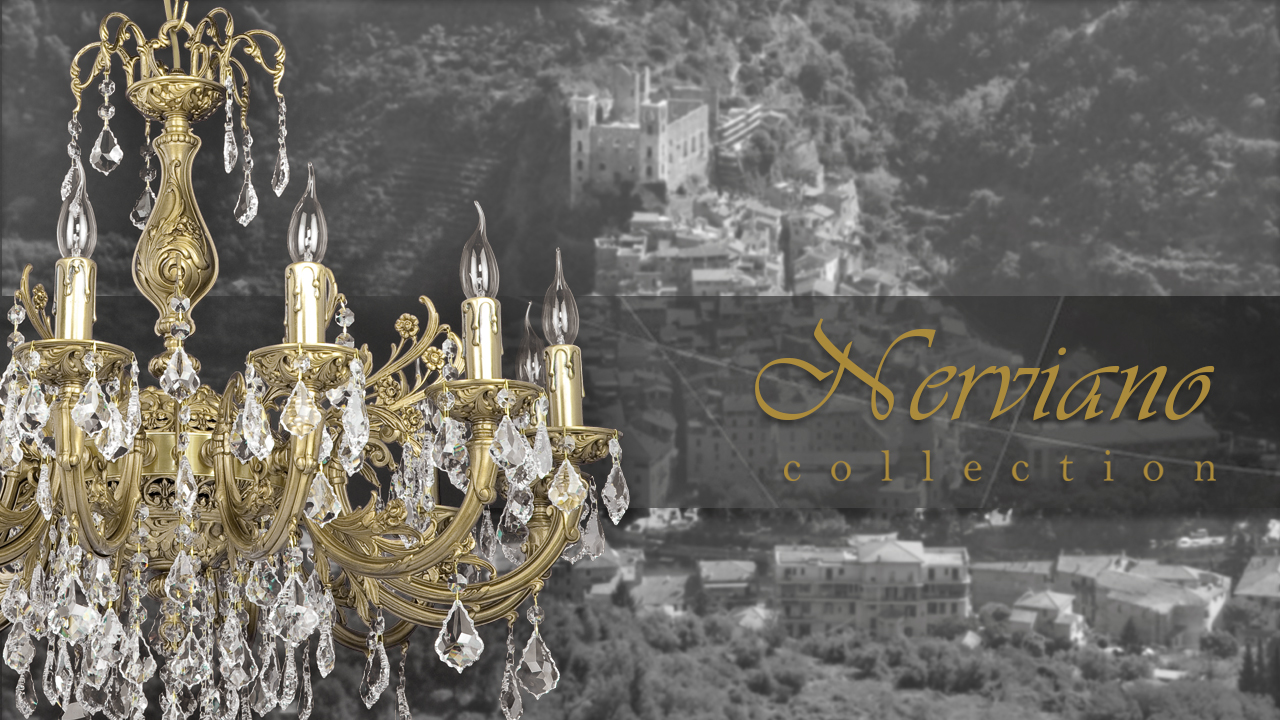 With Louis XVI style, the luminaires of the Nerviano Collection combines an exquisite work in the decoration of the pieces with the formal sobriety, which enables us to appreciate each of the parts of the lamps.
This collection is designed to illuminate any room in your home , since the different sizes available, lighting accessories and different finishes, make the lamps adaptable to the needs of lighting and decoration of each stay.
The Nerviano collection consists of 13 pieces: 6 large chandeliers, 4 small chandeliers, 2 wall brackets and 1 table lamp.
Available decorations: bright patina, bright nickel, matt nickel, ivory gold, carrara marble stone and craquele-oil.