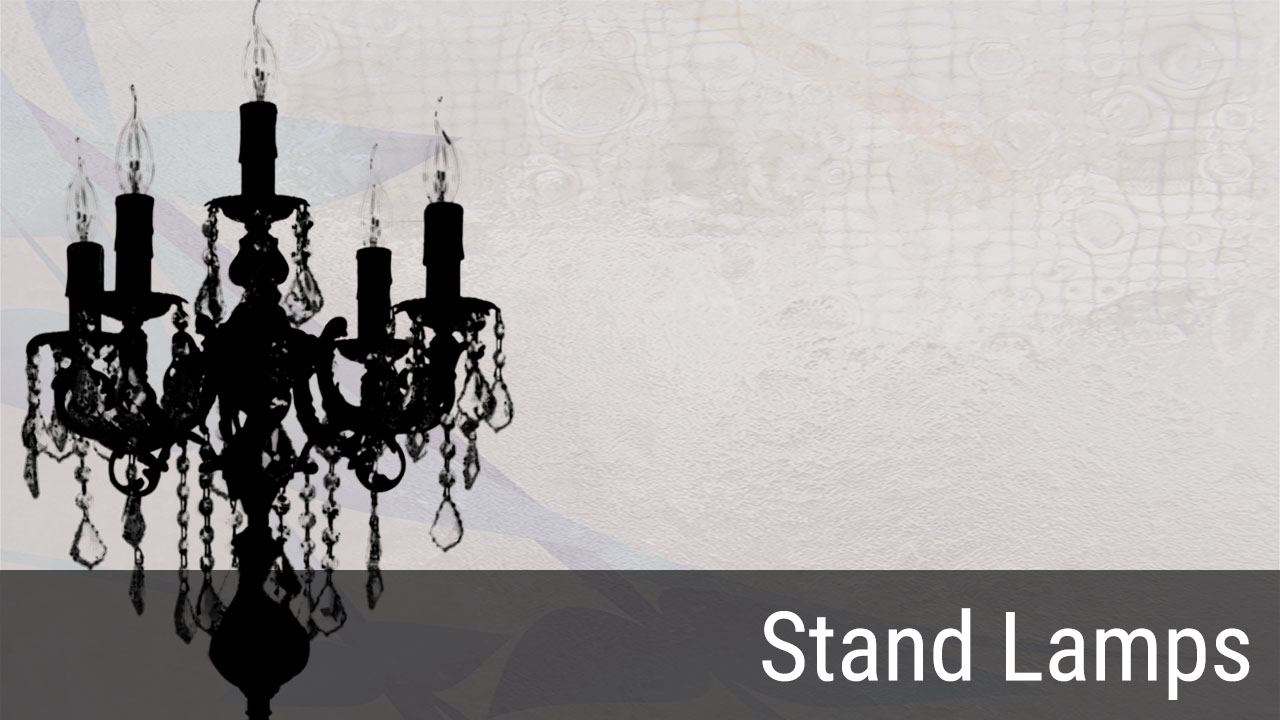 The KloBe Classic floor lamps allow to complement the lighting of your home, creating intimate spaces with indirect light.
Manufactured in brass, their ornamental designs remind us of luxurious and ostentatious times, feeling which is reinforced by the play of light and shadows that create their decor with Asfour crystals.
Combine the KloBe Classic floor lamps with the rest of the collection and create unique lighting spaces.