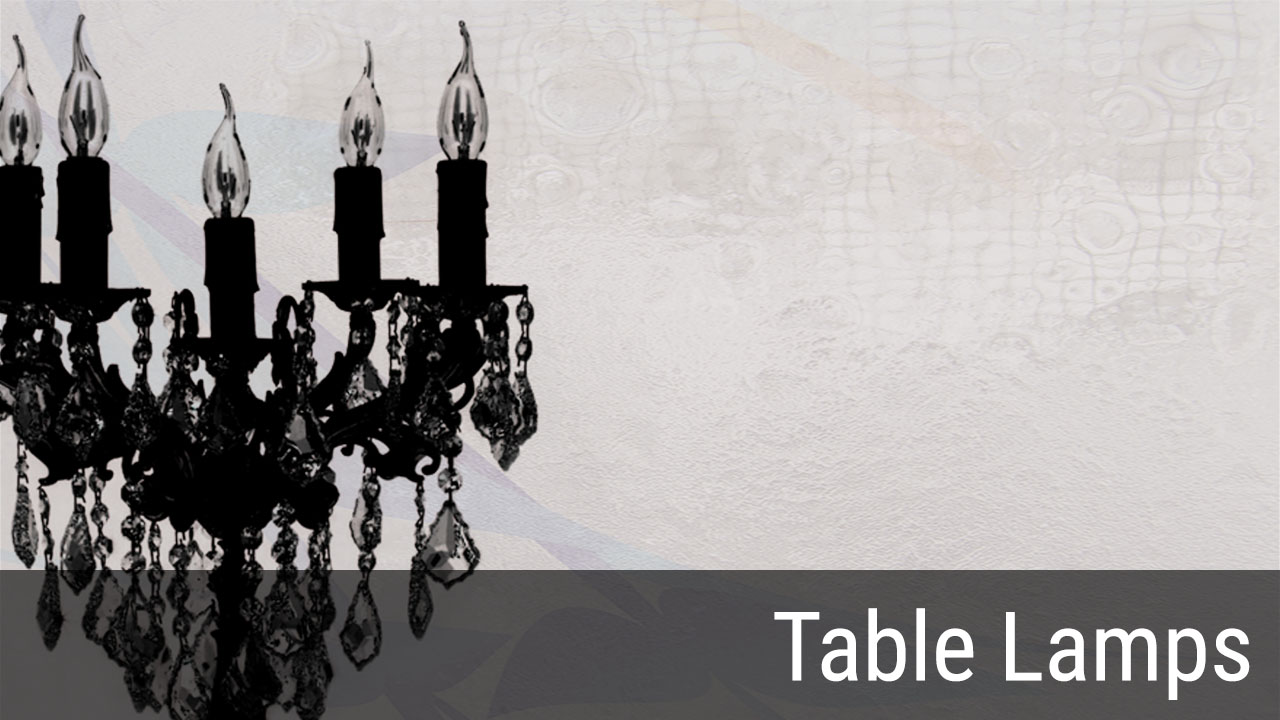 The KloBe Classic Table lamps are characterized by their large decorative intensity that makes us step back in time.
Manufactured in brass and with decorative elements of Asfour's crystal, these ornamental lamps are perfect to complement the decor of the mainly stay or for smaller spaces such as hallways or lobbies.
When choosing a Table Lamp is very important to know where we want to place it, since it is necessary to have a power outlet nearly so that the cable doesn't stay by the middle or tight.