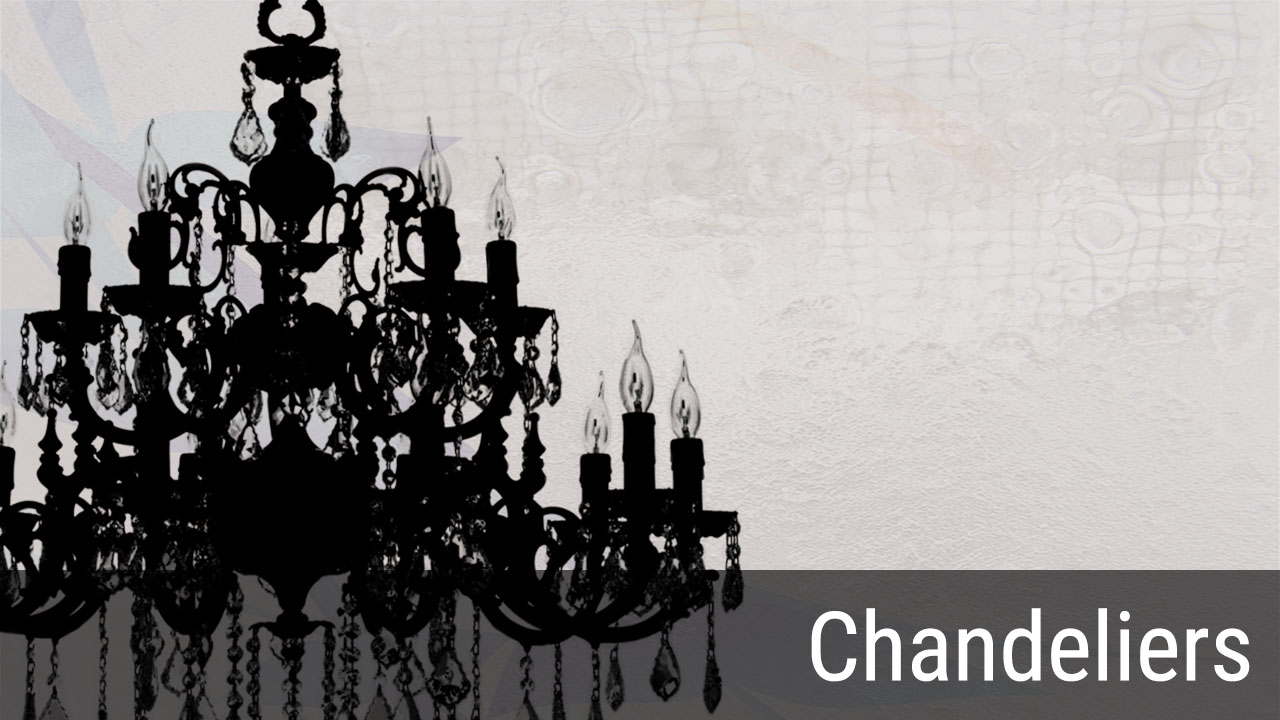 Manufactured in brass and with decorative elements of Asfour's crystal, the KloBe Classic Chandeliers remind us past epochs, where the curved lines and the decorative details of the brass had priority.  The decoration with crystals enhance the luminosity and beauty of the luminaries.
Of different sizes and light intensity, the chandeliers KloBe Classic adapt to each stay of your home to form part of the decor and serve as main lighting focus.
When choosing a chandelier is very important consider the height of the room in which we will place it.