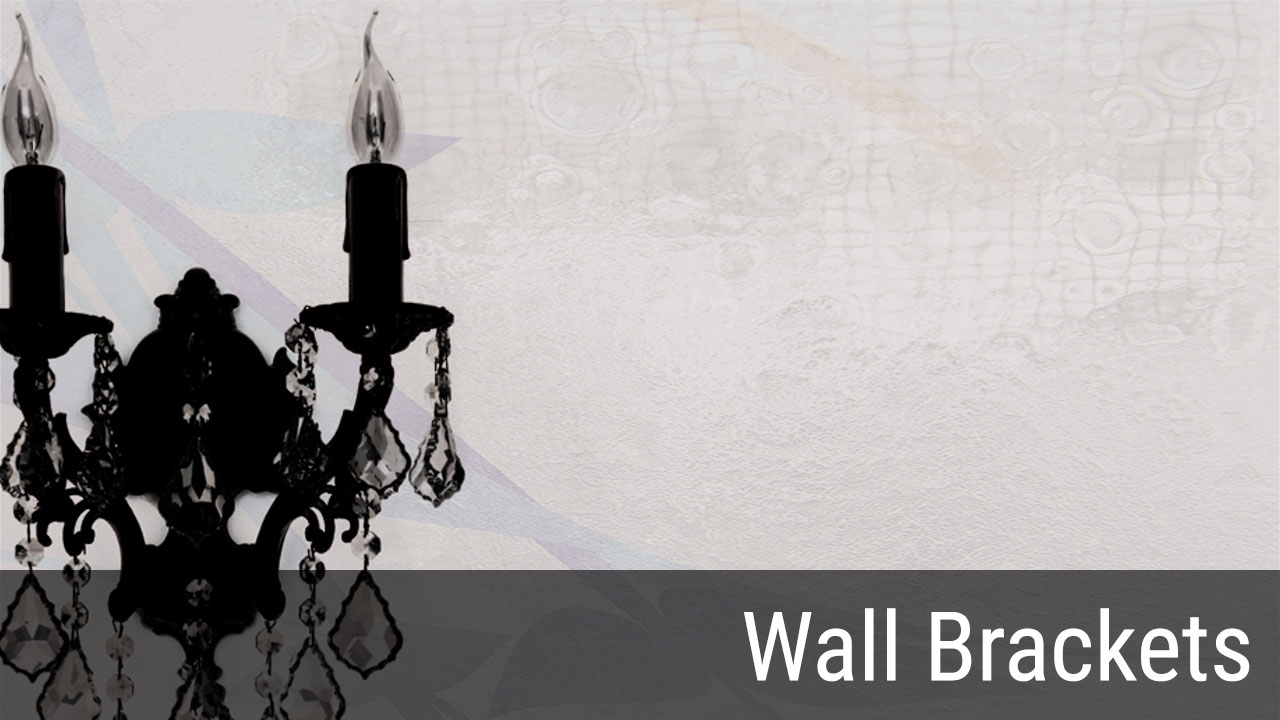 The wall brackets serve as decorative lighting element that allows us to highlight important objects and angles within each stay.
Ideal to be the main focus of lighting in hallways or small rooms and to complement the lighting in the spacious rooms.
The KloBe Classic wall brackets are made of brass and decorated with Asfour crystals. Their forms and the abundance of carved and decorative elements remind us of the splendor of the past. Different combinations of lights allow you to choose the degree of light intensity you want in each room.
Combine it with other pieces in the collection and creates a unique space in your home.