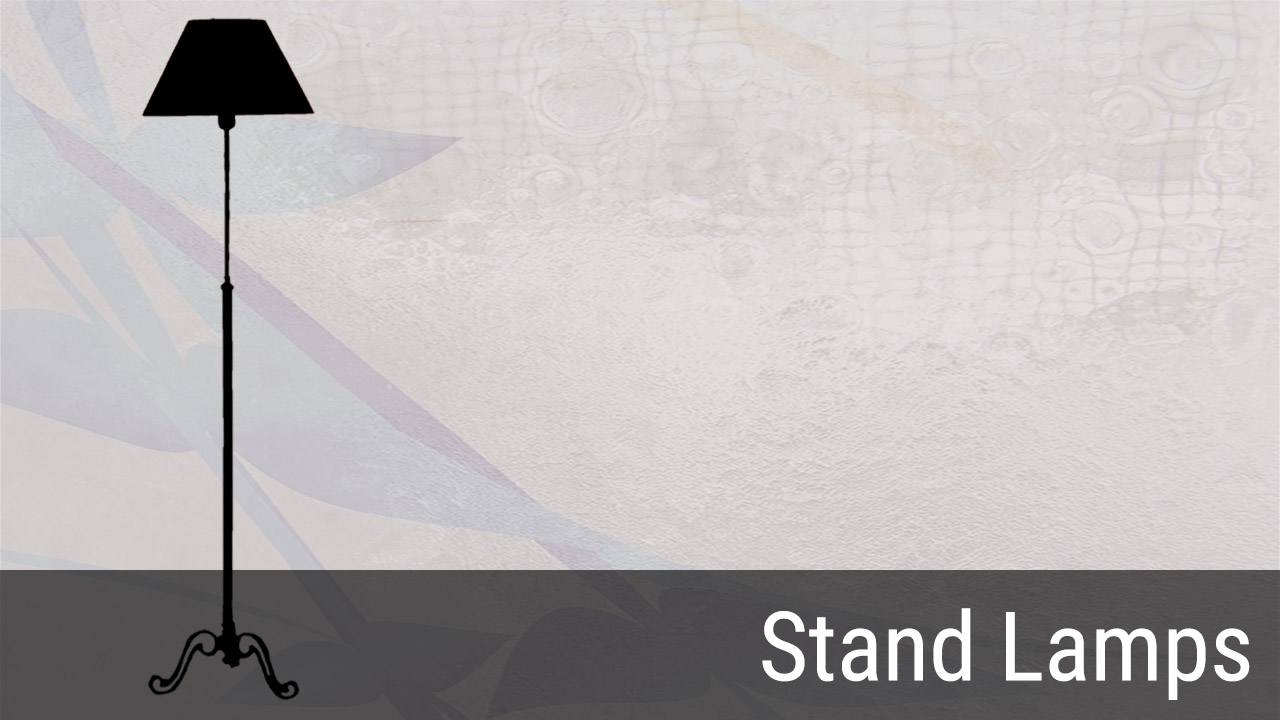 The KloBe Style stand lamps are designed to become a complementary point of light, while bringing a touch of personality to the home decor.
The different available models, lampshades and decorations allow you to tailor the  KloBe Classic stand lamps to decorative needs of each stay.
All KloBe Style stand lamps are made of brass, highly resistant material prepared to stand the test of time.