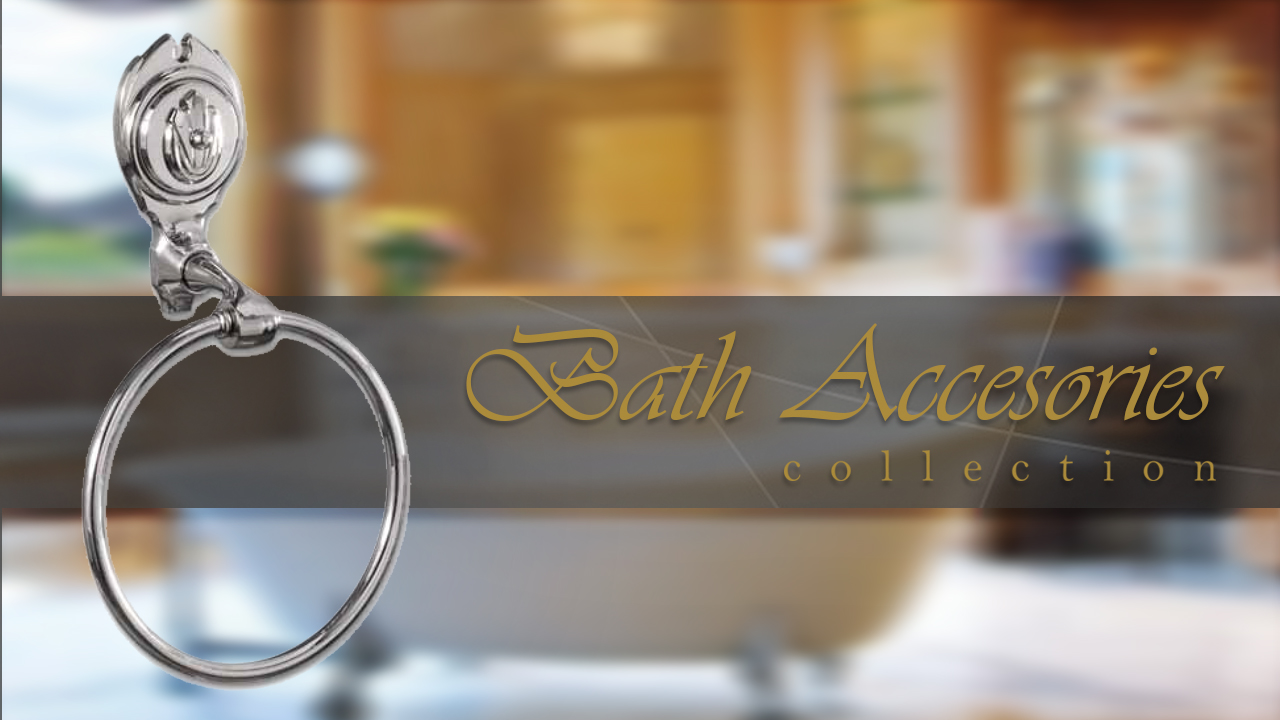 The KloBe Home bath accesories, due to the number of available bobeches for customize their design, can adapt perfectly to the decoration of baths from classic to contemporay style.
Manufactured in brass, the KloBe Home bath accesories serie is composed by: two towel rails, one circular and the other with bar, a papel holder, a cup holder, a brush holder and a hanger.
Available decorations: brown patina, satin leather, decapé gold and chrome.
Consult us for more information.